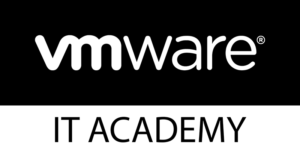 Become a VMware Certified Professional in 4-6 weeks with VN Sync Training Academy!
No prior experience required
Certification exam vouchers
24/7, on-demand Virtual Lab access
Free software license for personal labs
Earn a globally recognised certification on Virtualization and Cloud Computing,
and empower yourself for success!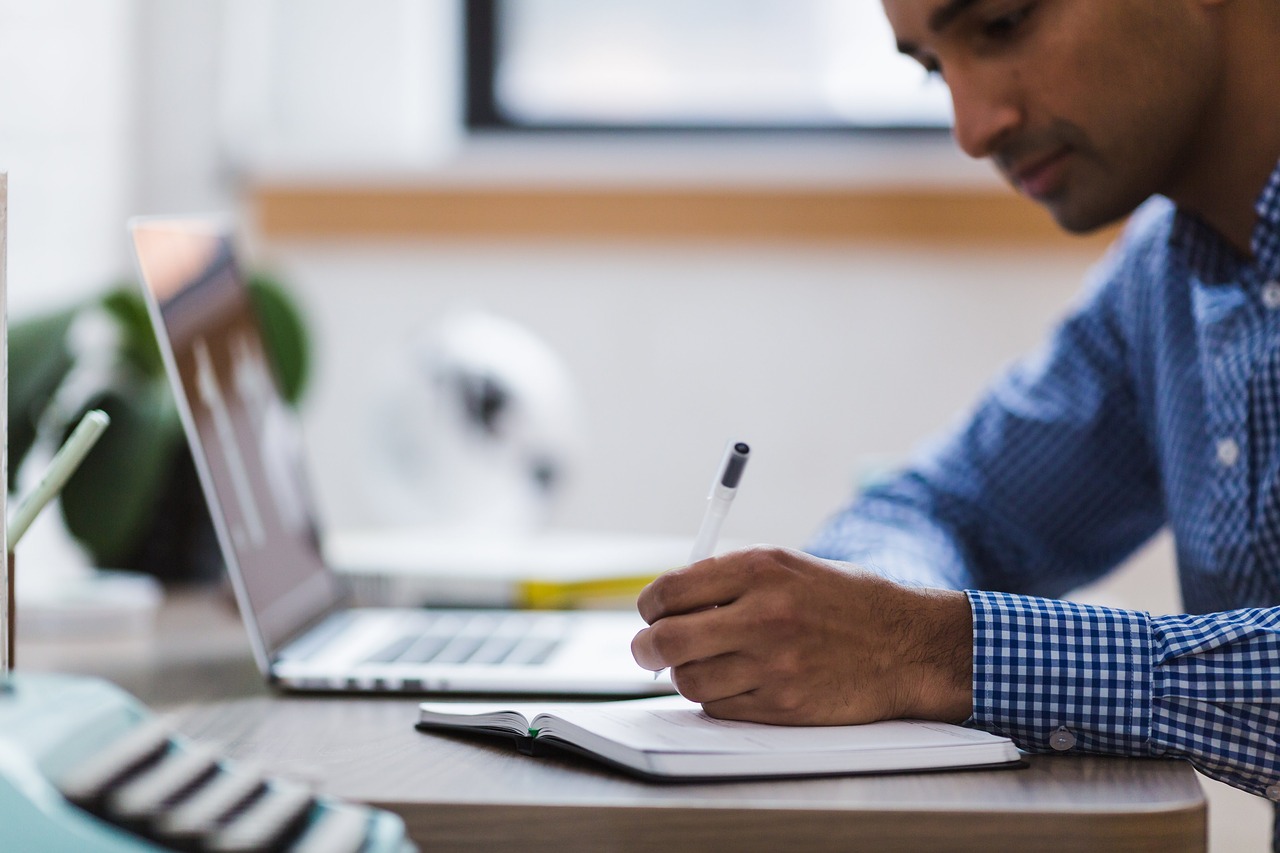 80% Self-Paced Learning
You can do 80% of the course online – it's self-paced and written in easy-to-understand English.
VN SYNC offers messaging groups for peer-to-peer learning and collaboration with a certified trainer on board for clarification.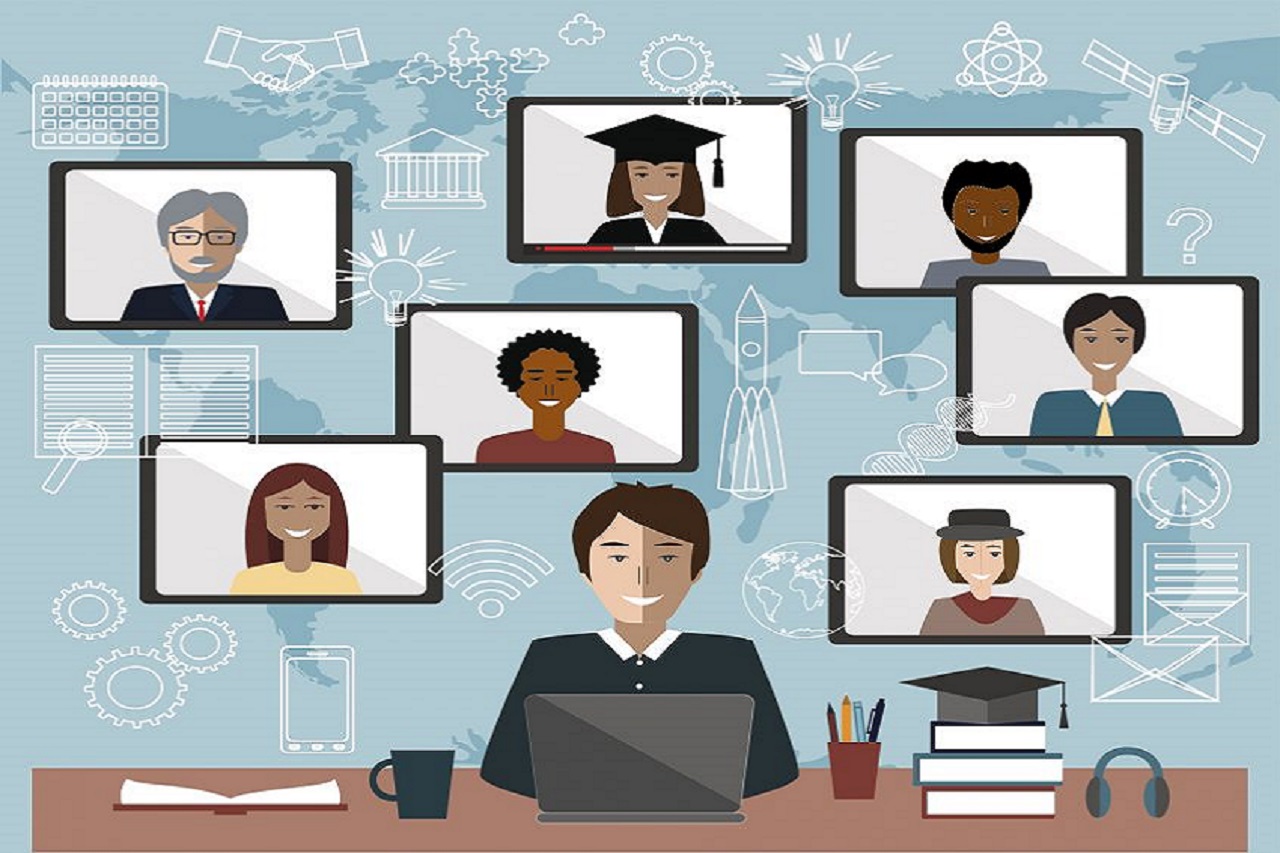 20% Instructor-Led Virtual Training
Completely voluntary!
With our virtual classroom sessions, you get to spend time doing deep dives and sharing knowledge with a certified instructor and peers who are as passionate as you are.
There's no doubt about it, the VMware Certified Professional certification remains one of the most coveted and sought-after qualifications in IT today.
Greater opportunities for career advancement:
The key employers of VMware Certified Professionals [VCP] include
Telecommunication corporations
Government and Governmental Agencies
Recognition of your technical knowledge and skills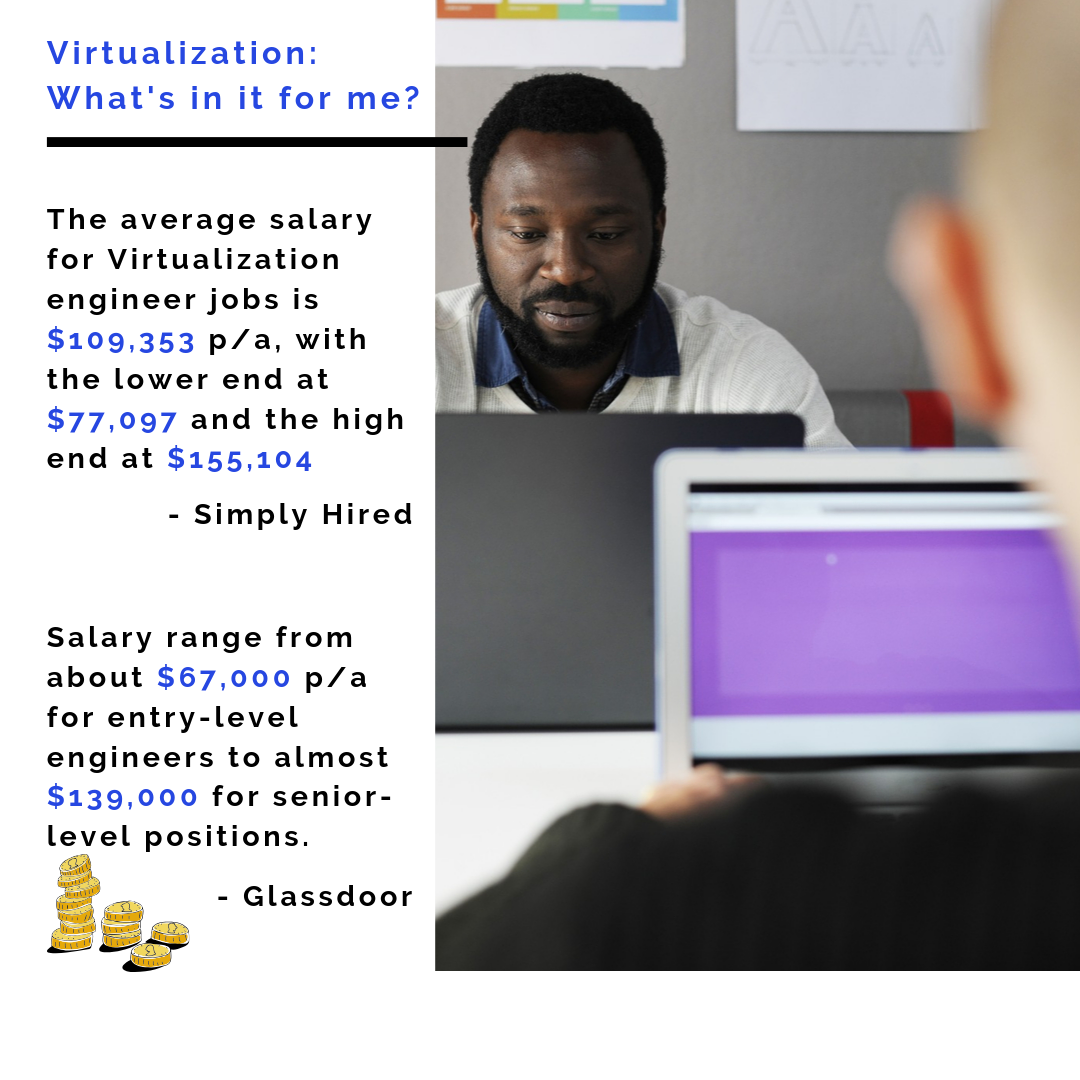 Program Learning Outcomes & Content
Becoming a VMware Certified Professional will validate the critical skills required to integrate and manage the technologies that drive desired business outcomes.
This course will provide you with an in-depth understanding of how to install, configure, manage, and optimise VMware solutions, covering multiple technology areas with levels ranging from novice to industry experts.
Here is a list of what you will learn on this course:
Data Centre Virtualization
Introduction to data centre virtualization, vSphere technologies, and how to apply these technologies to real business challenges.
Digital Workspace
Digital workspace solutions deliver self-service, out-of-the-box experiences that scale across platforms, locations, and device ownership models.
Network Virtualization
Understanding the technology behind abstracting network resources traditionally delivered in hardware to software.
Digital Business Transformation
Understanding virtualization concepts and how they drive an enterprise's digital agenda. It proves familiarity with the VMware products and technologies.
Desktop and Mobility
Designing, installing, managing and securely delivering personalised virtual desktops, applications, and online services to end-users.
Cloud Management and Automation
Managing hybrid (multi-cloud) environments running anything from traditional to container (cloud native) workloads.
Who is the VMware Certified Professional Qualification For?
IT Professional Upskilling
IT Professionals looking to advance their careers and earnings potential by specializing in virtualization technologies.
Career Changer
Professionals looking for a fulfilling, profitable career change and have an interest in IT.
College/University Student
There's no better time than higher institutions to start becoming workforce-ready and working earning potential.
Workforce Development
Individuals taking advantages of any government education programmes to get into the workforce.
Community/Tech College
Perfect for students looking to get into specific field that will unlock job opportunities and get them into the workforce quickly.
Workplace Advancement
Individuals interested in taking advantage of workplace development and skills acquisition programmes for career advancement.
Training and exam for the VMware Certified Professional usually starts at $3,000, but thanks to the Virtualize Africa: IT Academy Program, VMware is working with VN SYNC and other accredited partners to support the development of technical skills across Africa in the areas of Virtualization and Cloud Computing.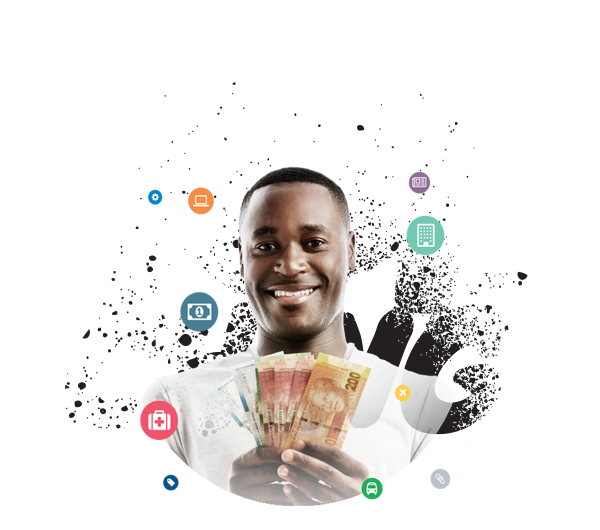 What you pay
is $1,000 in your local currency
The price has been subsidized for African Trainees.
Earn a globally recognised certification and increase your skill; increase your salary!
Whether you're a complete beginner or a professional looking to upskill, retrain, change careers, or enter the work force, this Virtualize Africa: IT Academy programme is perfect for you. 
This comprehensive course teaches the key skills required to become a highly sought-after expert in Cloud Computing. Our support team is on ground to help you get the best experience while learning.
I can probably answer this best through my own experience. To date, I've passed a few certifications with VMware. Before that, I had a couple of years of job experience, but I didn't have a way to validate my knowledge. From a career perspective, getting this certification was completely life-changing. Within a month of receiving my certification, I had a very attractive offer for a new job. This was due to the recruiter being able to simply search for VCP holders in my country and know that I met a particular set standard for the role that they were looking for. Beyond this, though, I had much more confidence in my knowledge when contributing to solutions within a team.
The reality is, you can say that you're an expert in your field, but simply saying you're an expert in something doesn't amount to much on a CV or in an interview. What a certification does is it validates your experience to prospective employers. By definition, it creates a minimum standard by which an employer can assess your skills.
Passing this VMware Certified Professional exam has done wonders for my career. I stayed in the same workplace, one of the larger banks in East Africa, but with the certification, I was actually able to negotiate a new role and higher pay. Of course, they were hoping I would just use my newly learned skills in helping out with our cloud servers but I held out for a new role, higher salary, new contract, and I got it! I told my best friend about it and he's taking the course right now too. Cloud Computing certifications are the best kept secret in the IT world at the moment!
Topics Covered in this Course
Networking
• Configure vSphere Standard and Distributed Switch
• NIC Teaming and fail-over
• Port Mirroring
• Network IO Control
• Traffic Shaping
• Private VLANs
• TCP/IP Stacks
• NetFlow
Storage
• VMFS and NES
• iSCSI
• FC and FCoE
• vSAN
• VVOLs
• Storage Multipathing and fail-over
Security
• Single Sign-On
• Hardening VMs and Hosts
• Encrypted vMotion
• Roles and Permissions
Upgrades & Updates
• Update Manager
• Upgrade VMware Tool and VM Hardware
• Upgrade ESXi
• Upgrade vCenter
• Migrate vCenter Server for Windows to the vCenter Server Appliance
Deploying Virtual Machines & Hosts
• Templates and Cloning
• Auto Deploy and Host Profiles
• Content Libraries
• vCenter Converter
• Working with VMX Files
Resource Management
• Configuring DRS Clusters
• DRS Affinity Rules, Overrides, and advanced settings
• Shares, Limits, and Reservations.
• Resource Pools
Troubleshooting
• Restart ESXi Management Agents
• Collect Diagnostic Data
• Generate Log Bundles
Backup & Recovery
• vSphere Data Protection
• vSphere Replication
• High Availability (HA).
• Virtual Machine Component Protection (VMCP)
Want to know more?
Yes, I would love to learn more and apply for this certification course!
Learn Cloud Computing and Virtualization
Take your knowledge to the next level
Start applying for higher income jobs